About Ted
Ted Waterhouse (aka Catalina Eddy) is well-known as one of the premiere guitarists, vocalists, and songwriters on California's Central Coast.  He has performed in and out of the area for over forty years both as a solo artist and as leader of such legendary bands and duos as the "The Howlie Playboys", "The Viper Six", "The Blue Souls", "The Hot & Cool Orchestra" and "Catalina Eddy and the Blue Keys" .
Employing standard acoustic, bottleneck slide guitar and electric arch top, Ted plays a wide variety of music from the classic  styles of Delta, Chicago and Jump Blues; '50's Rock-a-Billy & Rock and Roll; '30's and '40's Swing Jazz; and old time Honky Tonk Country along with his own solid compositions. A veteran performer at Live Oak Music Festival, SLO Concerts in the Plaza Series, and SLO Blues Society, Ted's shows are always lively and varied and never fail to set toes tapping and leave music lovers deeply satisfied.
In addition to playing solo and duo gigs around the Central Coast, he currently leads the Jump-Swing & Rockabilly Dance Quartet "The Jump Jax" /the-jump-jax , along with the lively Jump-Blues , Rhythm & Soul Quintet "The QuadraTones" /the-quadratones . He hosts The Real Blues Jam SouthWest at The Siren in Morro Bay as well as The Real Blues North at Paso Robles Casino & Lounge. He also hosts Big Variety Night, a musical variety show featuring a series of local acts in short, sweet sets at two locations: Puffers of Pismo & Linnaeas Cafe in SLO
SCROLL DOWN THE PAGE FOR DATES, TIMES AND LOCATIONS OF UPCOMING SOLO & DUO PERFORMANCES, BLUES JAMS AND BIG VARIETY NIGHTS
"Ted Waterhouse looks like a GQ model and writes and sings music with a quality usually reserved for those who die at age 27. His fingers dance faster than race horses across the fret board of his Gibson ES-175 "
- Glenn Starkey, New Times SLO
For bookings contact Ted using the /contact page.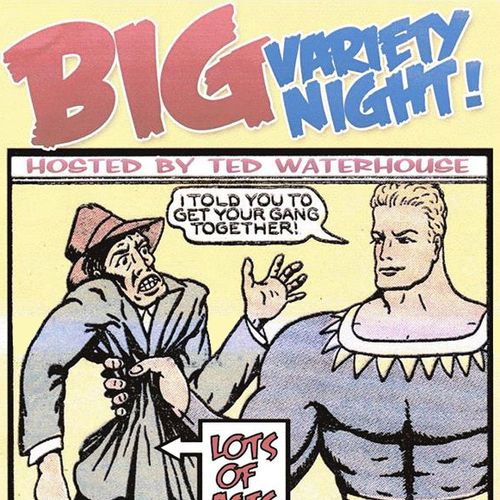 Big Variety Night! Two Locations!
Puffers of Pismo
781 Price St, Pismo Beach
https://puffersofpismo.com/
Sunday, November 5th
5:00pm to 8:00pm
Linnaea's Cafe
1110 Garden St
https://linnaeascafe.com
Thursday, October 12th
5:00pm to 8:30pm
Big Variety Night, SLO County's longest running Musical Variety Show! A gathering of Great Local Acts in a series of Short, Sweet Sets.
Check out Ted Waterhouse Music FB page for full line-up of performers.
Big Variety! Big Fun!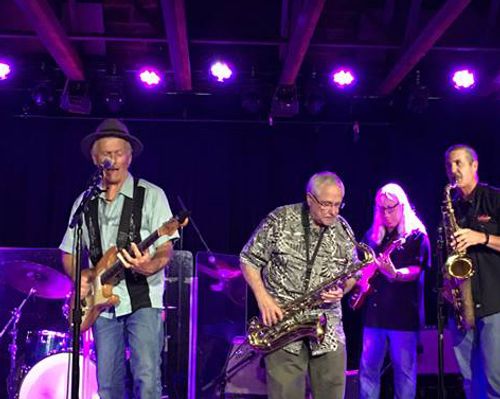 The Real Blues Jam SouthWest
The Siren 900 Main St., Morro Bay
Tuesday, October 24th
7:00pm to 10:00pm
Lead by Ted Waterhouse on Guitar, Slide Guitar & Vocals w/ Bruce Willard on Bass & Dean Giles on Drums, the Real Blues Jams offers a chance to Jam with the Pros on a Pro Stage with Pro Sound. All levels are welcome just bring a basic understanding of the blues. Or just show up to hang out, dance and enjoy. Singers and Harp players please bring your own Mic. Play through Ted's vintage 1965 Fender DeLux Reverb or bring your own amp. Dem Blues never sounded so Good!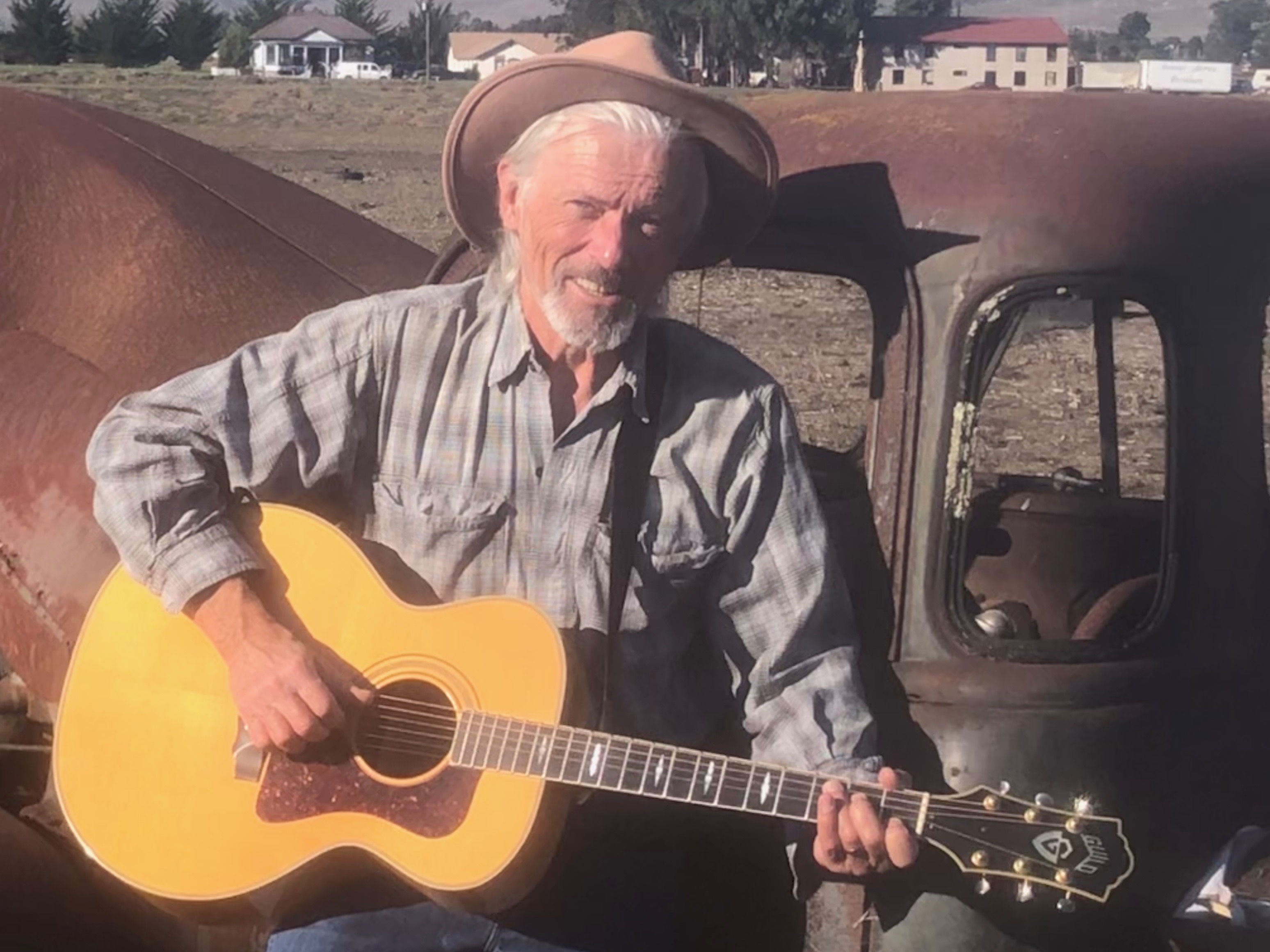 New Times SLO 1/28/21
Ted Waterhouse re-releases his timely political song, 'Woody's Ghost' 
By Glen Starkey
 "I thought that in light of recent national events that need no further elaboration, this song might be timely. It's one that I wrote a few years back, in the days of George W., but it's sure been coming to mind during the last four years and especially in the last few weeks!" Waterhouse wrote in an email. "The lyric is from the point of view of the disembodied spirit of iconic musical hero Woody Guthrie and was borne out of the question, 'What would Woody think of all these shenanigans?"


https://www.newtimesslo.com/sanluisobispo/starkey- 1-28/Content?oid=10546833